Partitions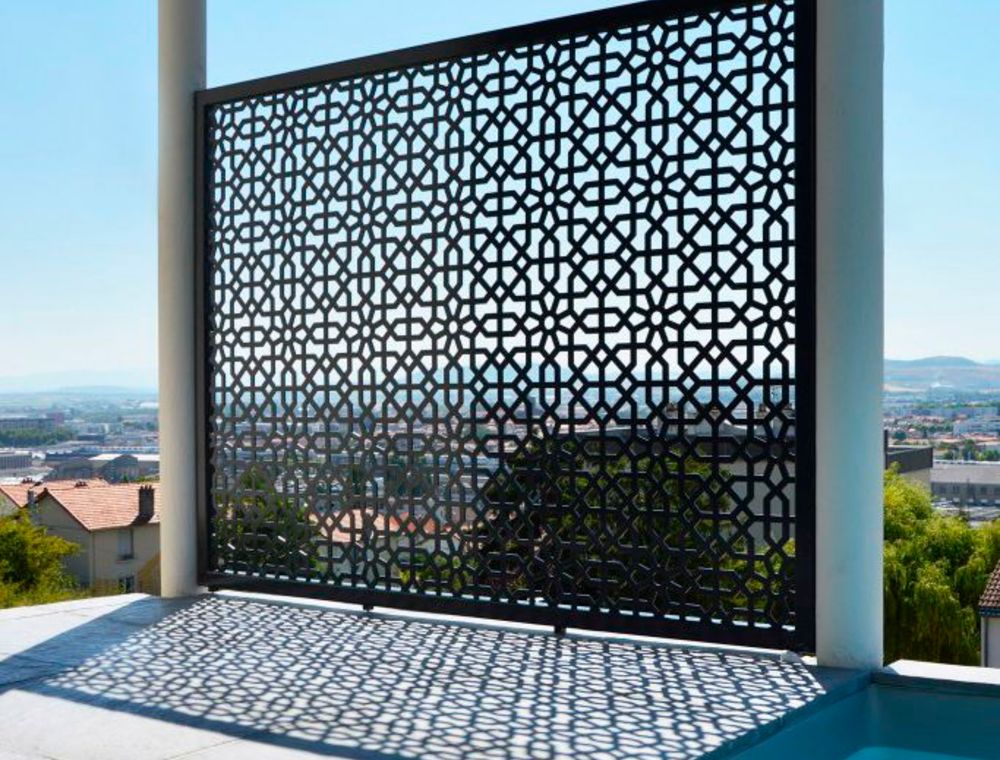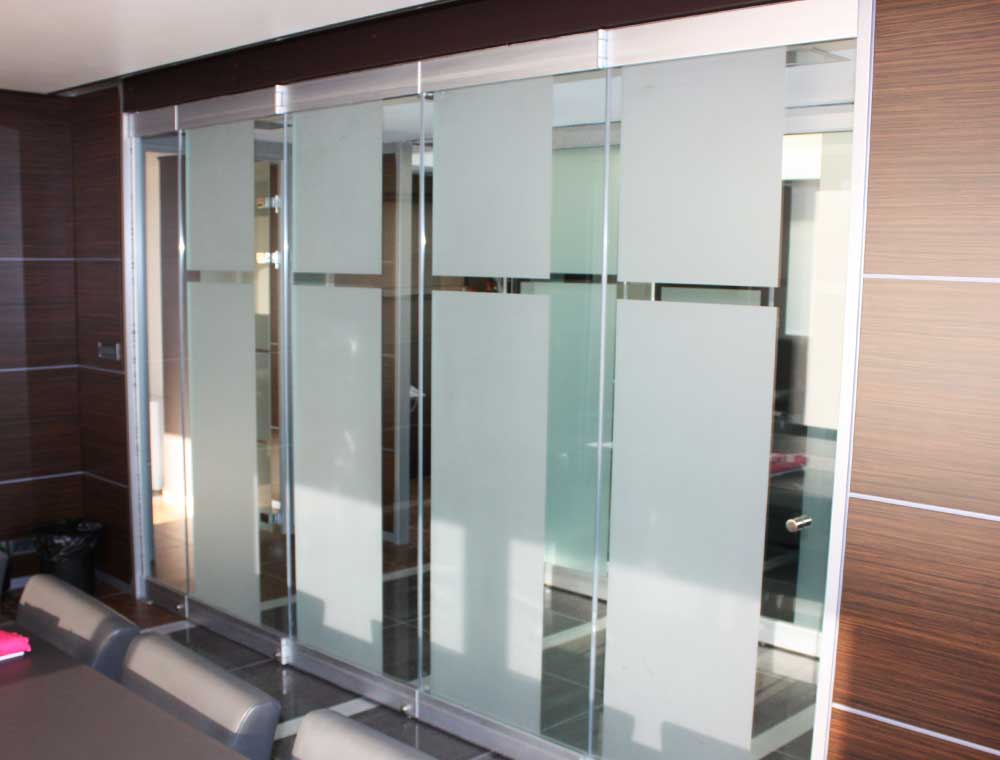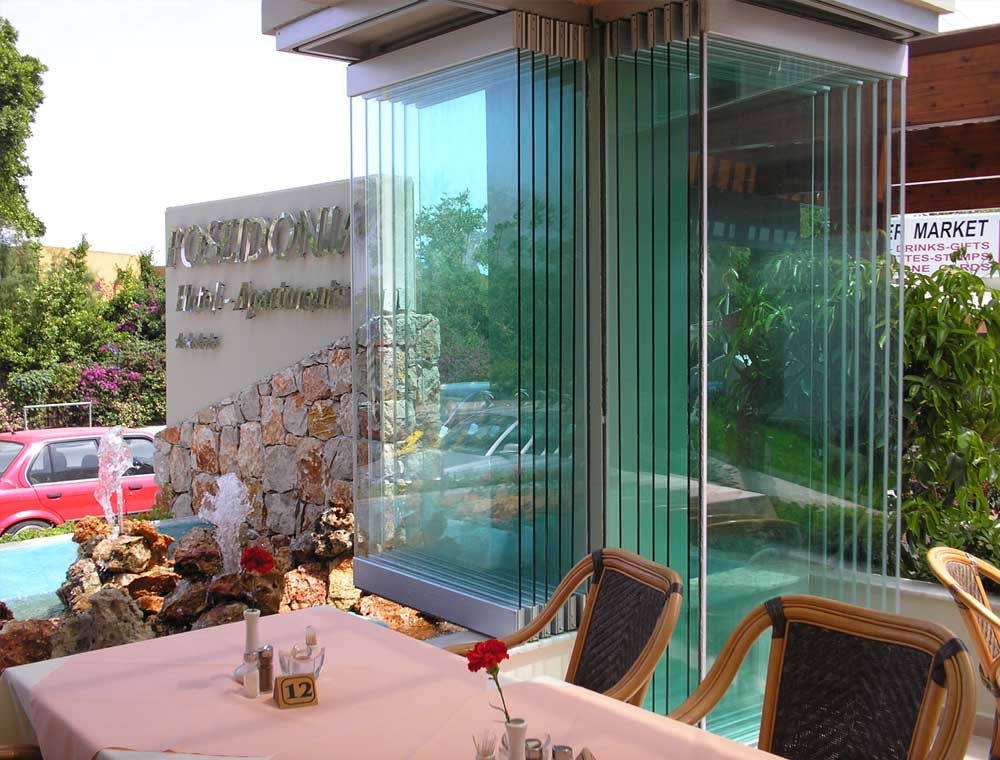 Every interior is unique whether it's a house, office, a co-working space or a commercial area. Its design has a direct impact on individuals and the success of any business. It's important to design and source the most compatible products and services.
Shadesoman divide spaces by designing and manufacturing internal solid and glazed partitioning systems with integrated door sets. We create glass, wooden and WPC (Wood-plastic composite) partitions according to the client's requirements.
We are proud of our long-standing relationships built on service, flexibility and technical support. Our knowledgeable and experienced specialists deliver the best partitions system.
Fixed & Foldable Glass Partitioning Solutions
Glass offers nearly limitless possibilities for the designers. It gives the partitions a high-quality appearance and creates bright, open spaces. With its sound proofing properties, it enables everyone to work live or just relax undisturbed and in peace, which is an ideal condition for any creative space, be it an office, an open-air restaurant or your peaceful balcony. Thanks to their modular design, they can be implemented with various system elements, such as glass doors and functionalities. Horizontally fixed leaf elements can be used as double-action, swing or single action doors or as fixed panel. The intelligent technology of the partition systems, for example the door closer, is hidden or almost invisible.
A visual benefit is the consistent profile design of the fixed panels and doors. And if you want the same in red? Or yellow, or even blue? Irrespective of whether you want to create colorful contrasts, incorporate stenciling or back-painted partition walls – glass got numerous options. A whole host of techniques can be applied in terms of design: screen printing, etching enameling or the application of films. Give your imagination free rein!
Fixed & Foldable Wooden Partitioning Solutions
Wood partitions create special visual effects in a house, office, a co-working space or a commercial area.  We work closely with interior designers and architects to ensure that we are tailoring the designs according to the client's wish. The products are designed and manufactured using modern production systems and machineries, also maintaining the traditional Middle eastern craftsmanship.
Whether you have an open floorplan or just want to create more private, cozy spaces in your home or office the right room divider can make all the difference. Our skilled and experienced specialists deliver the best wooden partitions system in Middle East.
Fixed & Foldable WPC Partitioning Solutions
Shadesoman offered a wide range of WPC (Wood-plastic composite) partitions as well as customize designs according to clients need that are made by modern method by our expert professionals by means of most selective quality basic material in addition to leading-edge technology in accordance to the set of industry standards.
Owing to its special aspects including light weight in addition to termite resistance, our offered partitions is extremely commended in the market. WPC partitions are available to the customers in diverse sizes as well as specifications at reasonable prices. These are Waterproof, have smooth finishing as well as robust strength.
We are one of the most modern, fully integrated, manufacturing plant in the shade and sun protection industry in Oman. We manufacture parts, awnings and shading systems with high expertise, drawing on years of experience.
Contact Us
Tell us about what you need