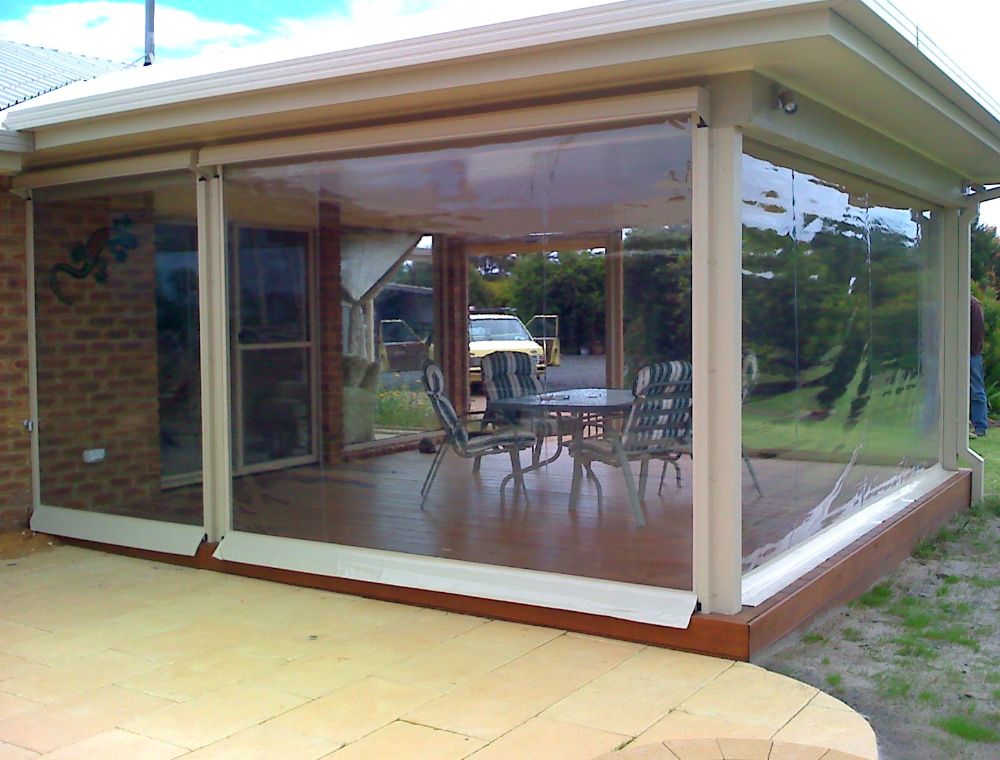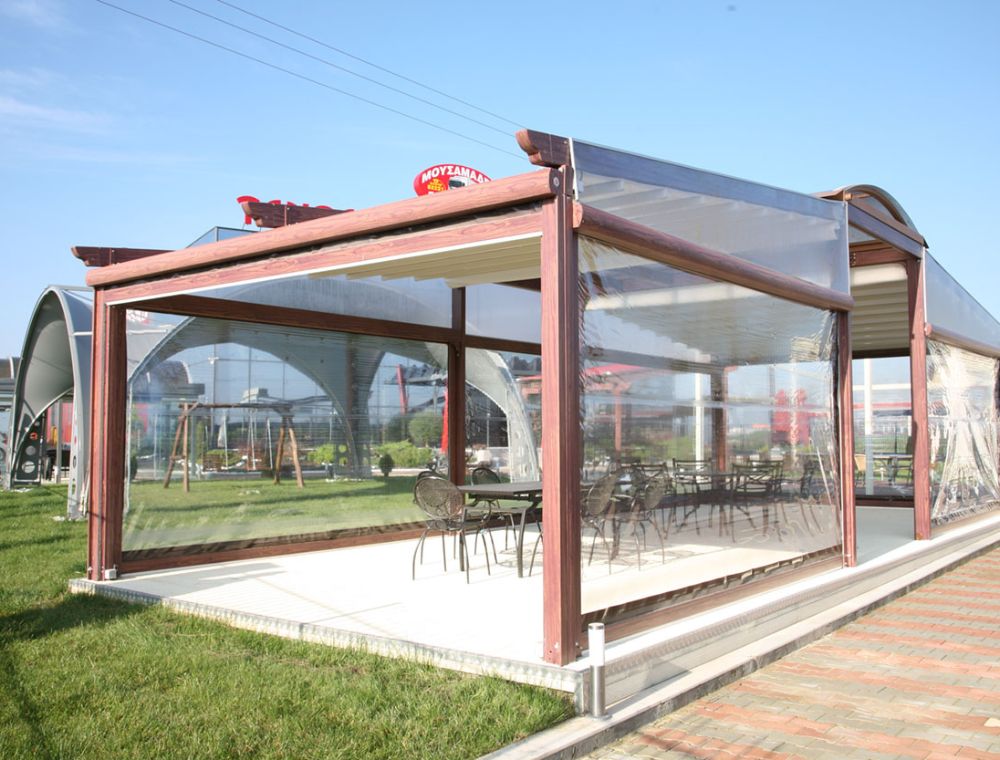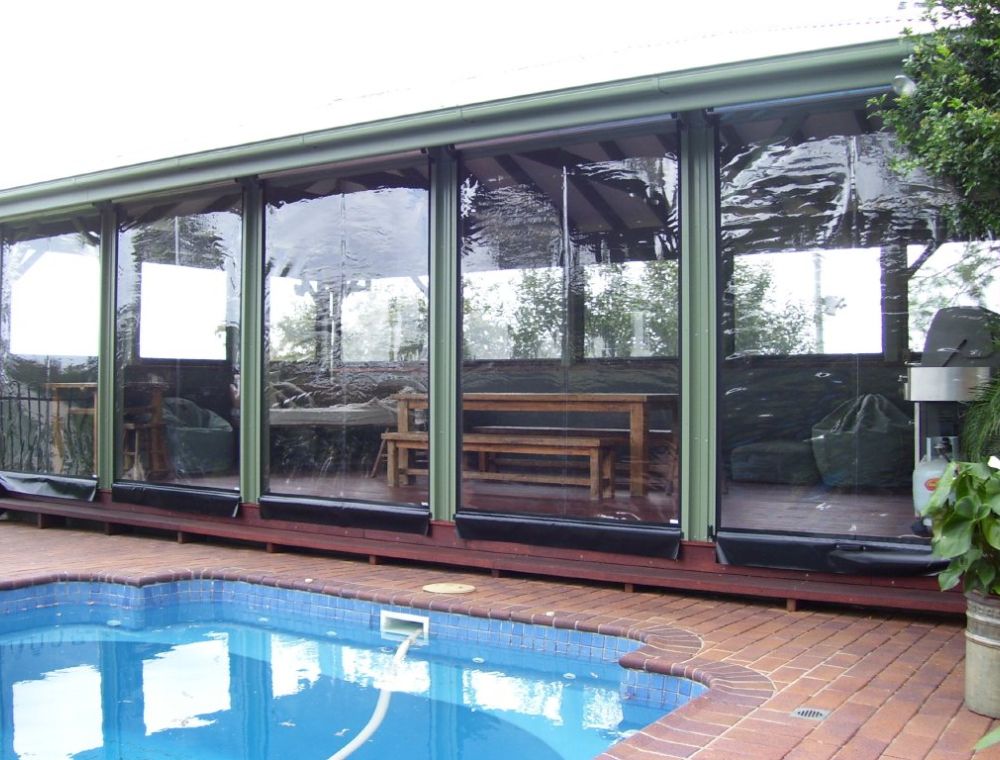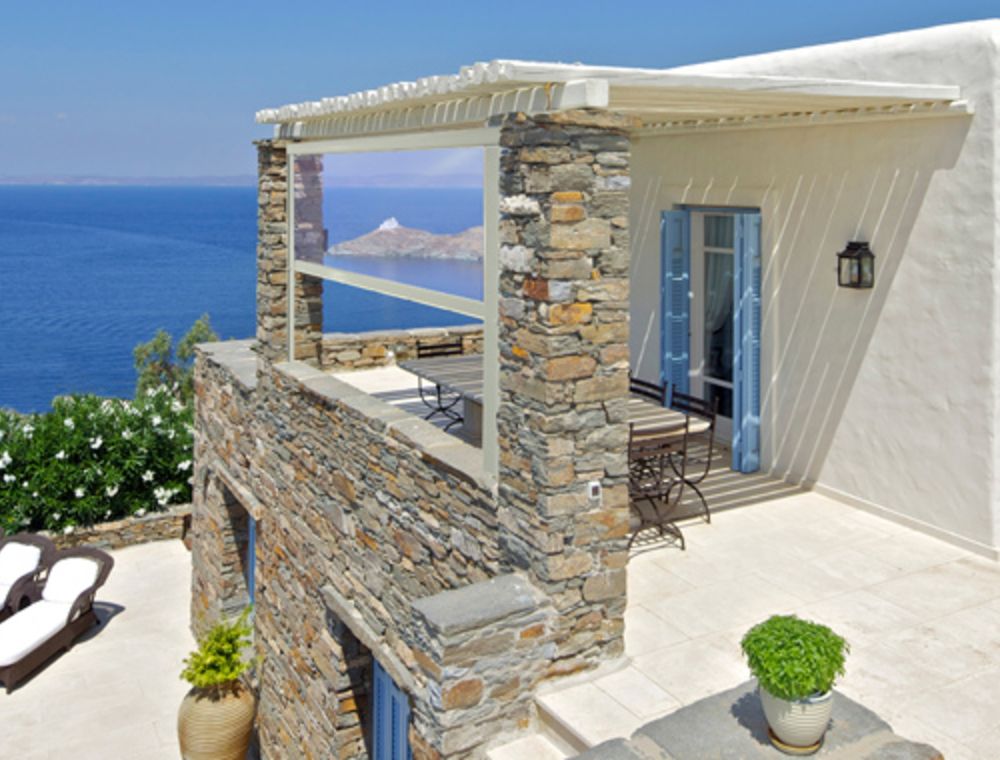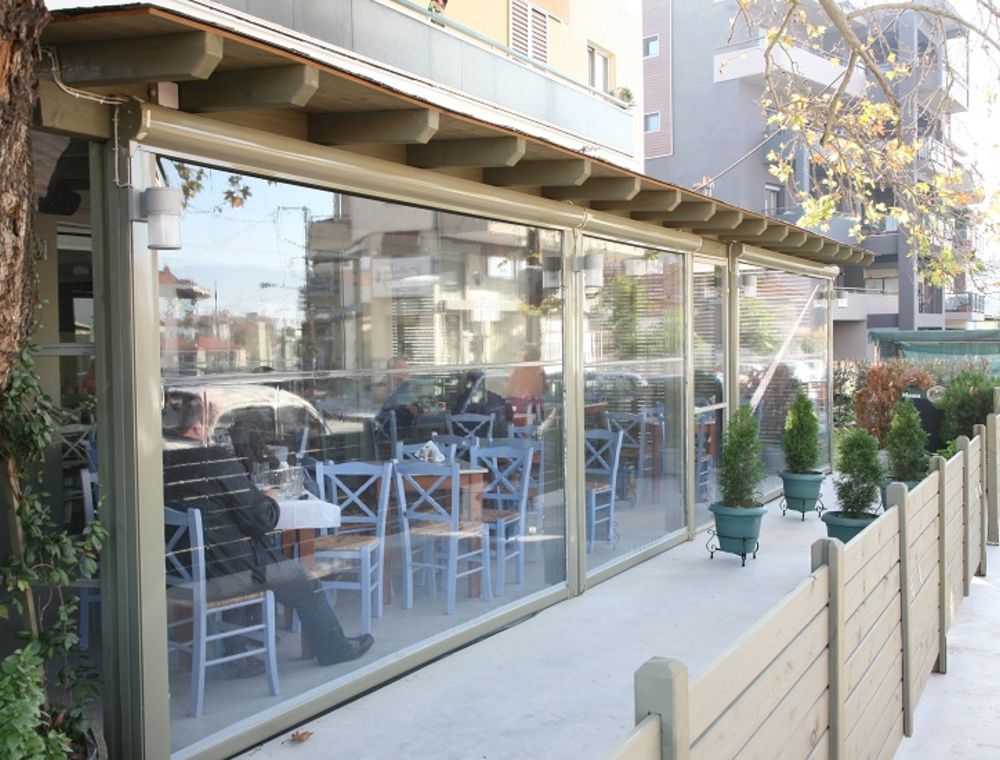 Al Rido
Al Rido is a light vertical (opening and closing) structure with motor of the firm SOMFY that provides ideal shadow and protection from sun, rain and wind and can also be used as an internal building cover.
Shadesoman provides the shading systems Rido (Vertical Cassette) towards full and effective coverage of each outdoor space. They are practical and lightweight vertical structures that complement pergolas and create ideal shading conditions. Depending on the composition of the artificial cloth – awning fabric, they offer excellent protection from the sun and wind. Moreover, because they have the ability to open and close, they can be used for covering buildings internally or enlargement of an area easily, quickly, discreetly and economically.
Based on the composition of the artificial PVC, it makes a discreet and practical solution, with many ways of use, such as full-transparency, window, centered window, perforated plastic. As an option, it can be ideally combined with Al Usturah.
Colors
RAL 9016 – white Standard
RAL 1013 – Ivory – semigloss
RAL 9006 – Grey – Bright Aluminum
Any Other RAL COLOR:
Shadesoman can satisfy any need. RAL colors other on demand, with specific reference to RAL color swatch.
Remote Control & Automation
Al-Rido are operated by:
– wired motor
– Somfy IO motor and multichannel remote control
– Can be easily integrated with any local suppliers worldwide for operations through mobile devices
on iOS or Android.
All products can be equipped with
safety automations (wind, rain) and comfort automations (sun, temperature).
SMOOVE ORIGIN IO
Wall-mounted remote control.
SITUO IO
Remote control with individual or group control functions.
Smoove Origin io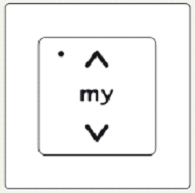 Situo 1 io | Situo 5 io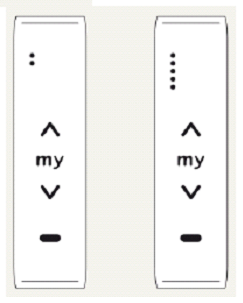 Mobile devices
Easy Integration With iOS or Android Mobile devices.
We are one of the most modern, fully integrated, manufacturing plant in the shade and sun protection industry in Oman. We manufacture parts, awnings and shading systems with high expertise, drawing on years of experience.
Contact Us
Tell us about what you need